Previous | Next
Contents of People = policy!
Individuals make things happen, even for large corporations.
Here's some of the Elsevier people who make accessibility happen:
People = policy!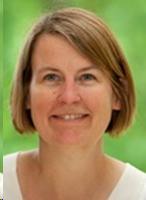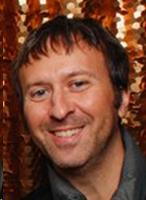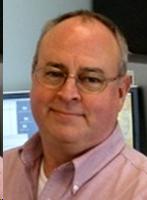 Alicia Wise
Director, Access and Policy
Research Management
Edward "Ted" Gies
Principal UX Specialist
Elsevier Labs
Robert "Tripp" Narup
Archive Strategy Mgr.
Operations